15th of February. Pedro Sánchez, the socialist president of Spain, announced new elections. They will be held on April 28th. Meanwhile, Spain is living through one of the most turbulent moments of its recent history. Why am I saying this?
The rise of the Vox party and"Franco´s ghost´´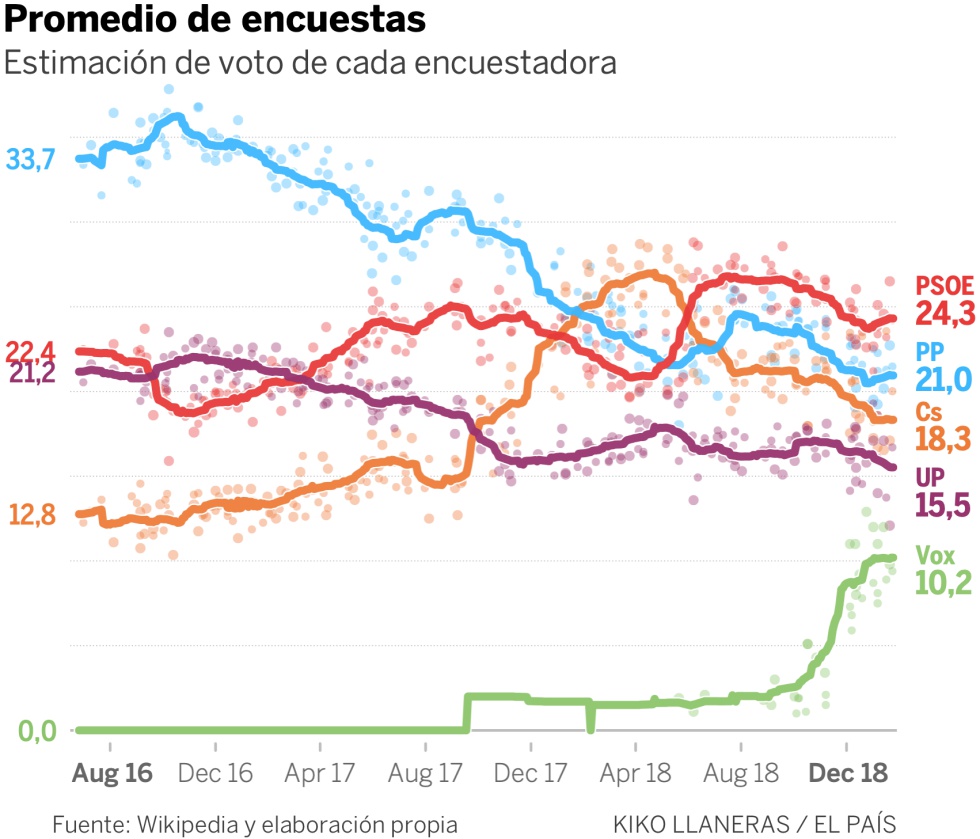 We all witnessed the rise of the Vox party in the Andalusian elections, last December. Finally, a common sense party has representation in a parliament (the regional parliament of Andalusia). Since then, Vox has gotten more and more support throughout the country. The Andalusians, fed up with this government, have for the first time in 40 years elected a non-socialist government.
The reaction of the left and of the press was, as always, demagoguery. But now, they have a magic word, a word that, if you pronounce it, many people forget reality:
FRANCO
"Yes, ladies and gentlemen! Franco! He was a demon, a horrible person, and we must get him out of his grave.´´
This is literally the political mantra of the socialist goverment of Spain.
In the face of the imminent elections, Sánchez announced that he would exhume Franco's corpse this February 15th, all to cover the horrible management of this government. For example, the arrival of immigrants to Spain has quadrupled throughout the socialist mandate. This factor, together with high unemployment and the Catalan conflict, have given Vox enough support to show that they are the patriotic alternative.
What will happen in the elections?
Is a good question. With the great rise of Vox, maybe Spain could have a goverment with common sense like Italy, for example. And maybe, the socialists could govern again if they decided to form a government with the centrist Ciudadanos party. Who knows? All will be decided, in April.