Anjem Choudary, Britain's most notorious hate preacher and open supporter of the Islamic State, will require an obscene £2 million of taxpayer money a year to secure his protection and for the surveillance of his activities.
Choudary will most likely be released from his maximum-security Frankland Prison in County Durham on Thursday or Friday, after serving less than half of his five-and-a-half-year sentence….
The Islamist was mostly careful not to break Britain's hate speech laws, but in 2015 he slipped up and was convicted with inviting support of a proscribed organisation – Islamic State (IS, formerly ISIS/ISIL), and sentenced to a measly five years and six months in prison.
Ties to Terrorism
Choudary came to prominence in the early 2000s. The radical hate preacher and his group of Muslim extremists, Al-Muhajiroun, toured the country, unimpeded, doing talks and protests targeting the government as well as promoting a 'clash of civilisations' type of narrative between Islam and the West.
The radical Islamist group is linked to half of British terror attacks in past 20 years
This radical Islamist who wants to see the black flag of ISIS flying over Downing Street, also has ties to many convicted terrorists who are currently walking Britain's streets, freely.
At the time of his imprisonment, the Islamist had been linked to 15 terror plots over the course of nearly 20 years and ties to hundreds of 'British' jihadists who went to Syria to fight for Islamic fundamentalists.
Lee Rigby's Murder
The murderers of Lee Rigby, Michael Adebolajo and Michael Adebowale, as well as London Bridge attack ringleader Khuram Butt, were associated with Al-Muhajiroun, now banned in the UK and listed as a terrorist organisation by the US State Department.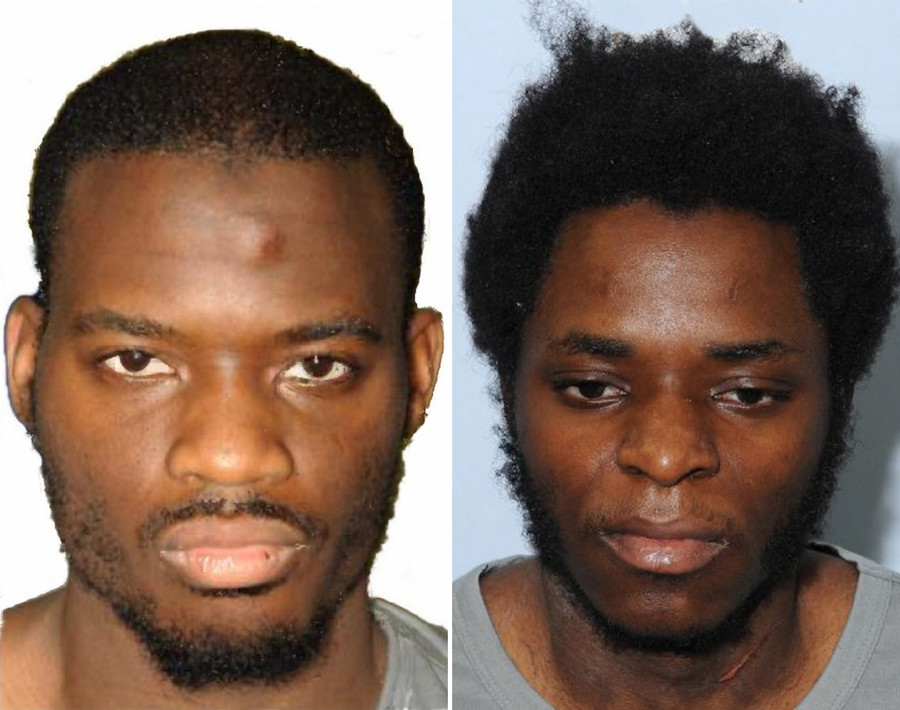 No tolerance for the intolerant
He's a Pakistani, born in London, the cosmopolitan hellhole. He has no connection to the land, the only barely British thing about him is his accent. This radical hate preacher obviously has no love for the natives, in fact he openly despises them and wants to claim Britain for 'Islam' which is code for his people. This hateful creature has even received welfare money for a few years, as much as £25,000 a year.
Why do we tolerate things like this, when he should be sentenced to life in prison, for directly contributing to the deaths of British people? That's called treason and terrorism. It used to be dealt with appropriately, it must be now, too. Otherwise this 'tolerance' of obviously intolerant individuals such as these will make Britain seem like an easy target to this radical Islamist's ilk.